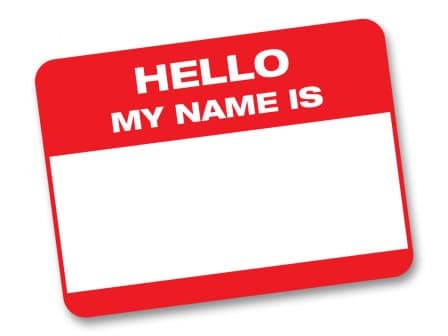 Hello, my name is Daniel Adorno and I'd like to extend my sincerest thanks to you for visiting my website. As you no doubt have guessed, I am an author. What do I write, you ask? I write fantasy and science fiction stories in either novel or short story form. I've also dabbled in some poetry, but fiction is where the party is at for me.
As of this writing, I have a completed fantasy novel awaiting publication. Want to know more about it? Click on The Blade Heir at the bottom of this page and find out what it's about. If you're interested in some of my short stories or poems, navigate toward the link below titled Short Stories & Poems. Do you like digital art? Click on the Art link to see a gallery of my 3D art inspired by the same stories I pen.
Alright, now that the shameless plugs are out of the way, let's get to the question you may be asking yourself:
What is the purpose of this blog?
Besides providing updates to you, the reader, about my stories, this blog will also be a means for me to provide some tips on writing, crafting artwork for book covers, sharing resources for independent authors, and rambling aimlessly to no end. Okay, that last one was a joke. I'll endeavor to keep ramblings to a minimum for the sake of your sanity.
I invite you to please leave comments and feedback on any of these posts as I really want to hear from you! If posting publicly on a blog isn't your cup of tea, then click on the Contact page and send me an email. We can discuss my book, the blog, or my your current obsession with chai lattes!
Thanks again for visiting my author website and I hope to you see again soon. Have a blessed day!
If you wish to subscribe to Daniel's newsletter, please click on the Subscribe link on the sidebar to the right.