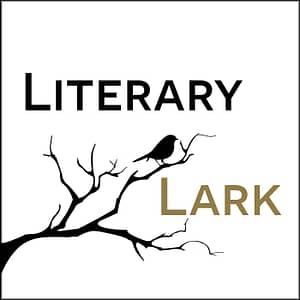 Podcast: Play in new window | Download
Subscribe: Apple Podcasts | RSS
In this episode, I cover everything I did to make sure my recent book launch on Amazon was a success. Hitting the top of the charts in two categories in less than a week was a surprise, but any author can have similar results by following the tips I share in the podcast. Here is some of the relevant info with links I cover in the show:
Two more awesome things I cover in the podcast:
The Blade Heir is FREE for a limited time when you join my Readers Group. Click this for more details and to get your copy!
I'm in the planning stages of a book cover art course for authors. The aim is to teach other authors the fundamentals of cover design I've learned over the years so that indies will have one less thing to worry about when self-publishing their books. The course would include interviews from experts in graphic design, PSD templates to use for cover ideas, PDF cheatsheets, an ebook, and more. It's going to be a major project, so I want to see if there's enough interest before going forward.
If you're interested then sign up below!